The team at World Projects have set the intention is to create a bunch of positive impacts on the world – one project at a time.
We are a business for good and it flows through everything we do. We incorporate meaning and purpose with the amazing people and projects we get to work with.
We are proud partners of the global giving movement B1G1 and over the life of every one of our projects, we, our team and our community get to support some worthy cause projects via B1G1. We are so grateful to be doing this work and to be doing it with amazing people with good visions for our world.
We are also proud to be playing our small part in supporting the United Nations Sustainable Development Goals and Australia's 20/30 target.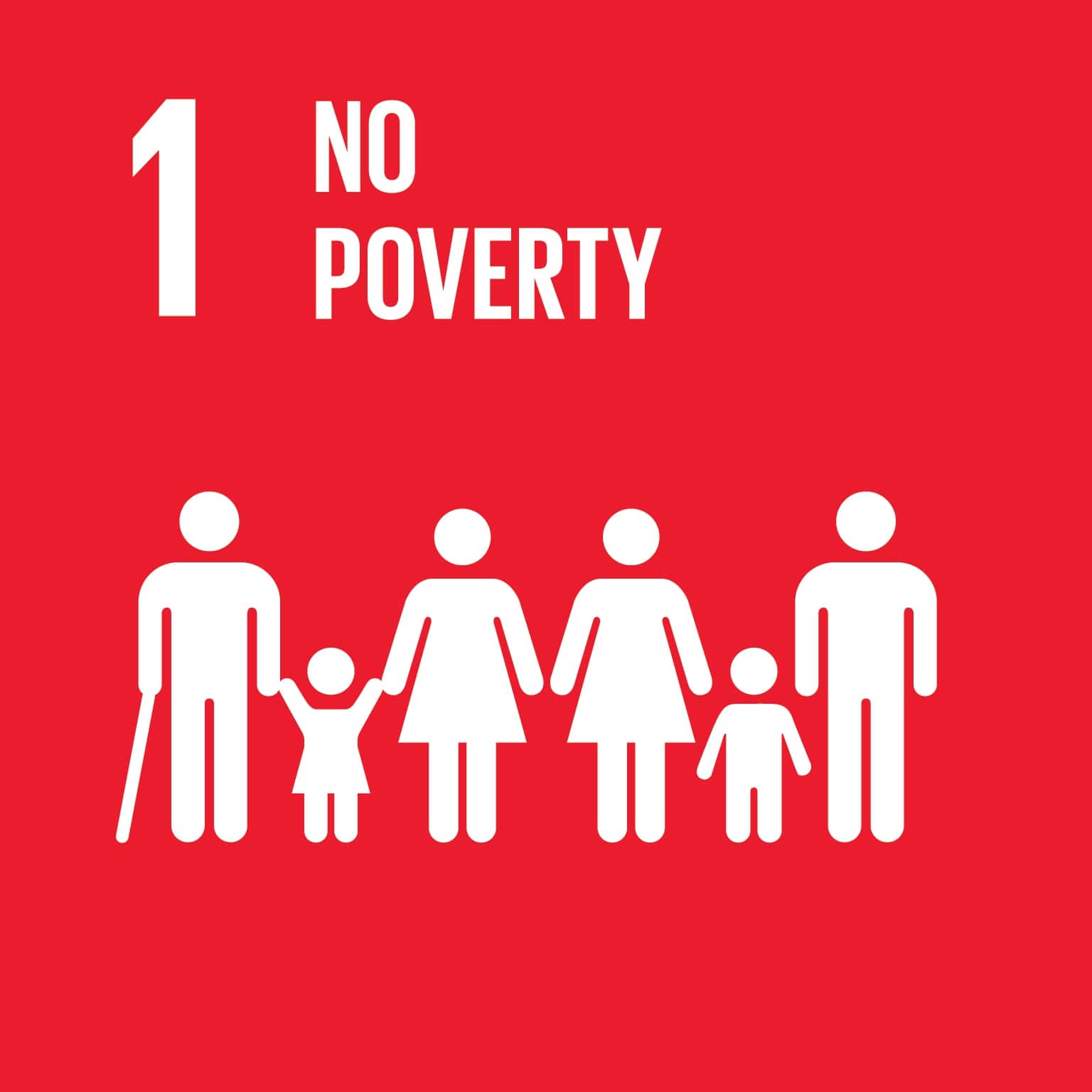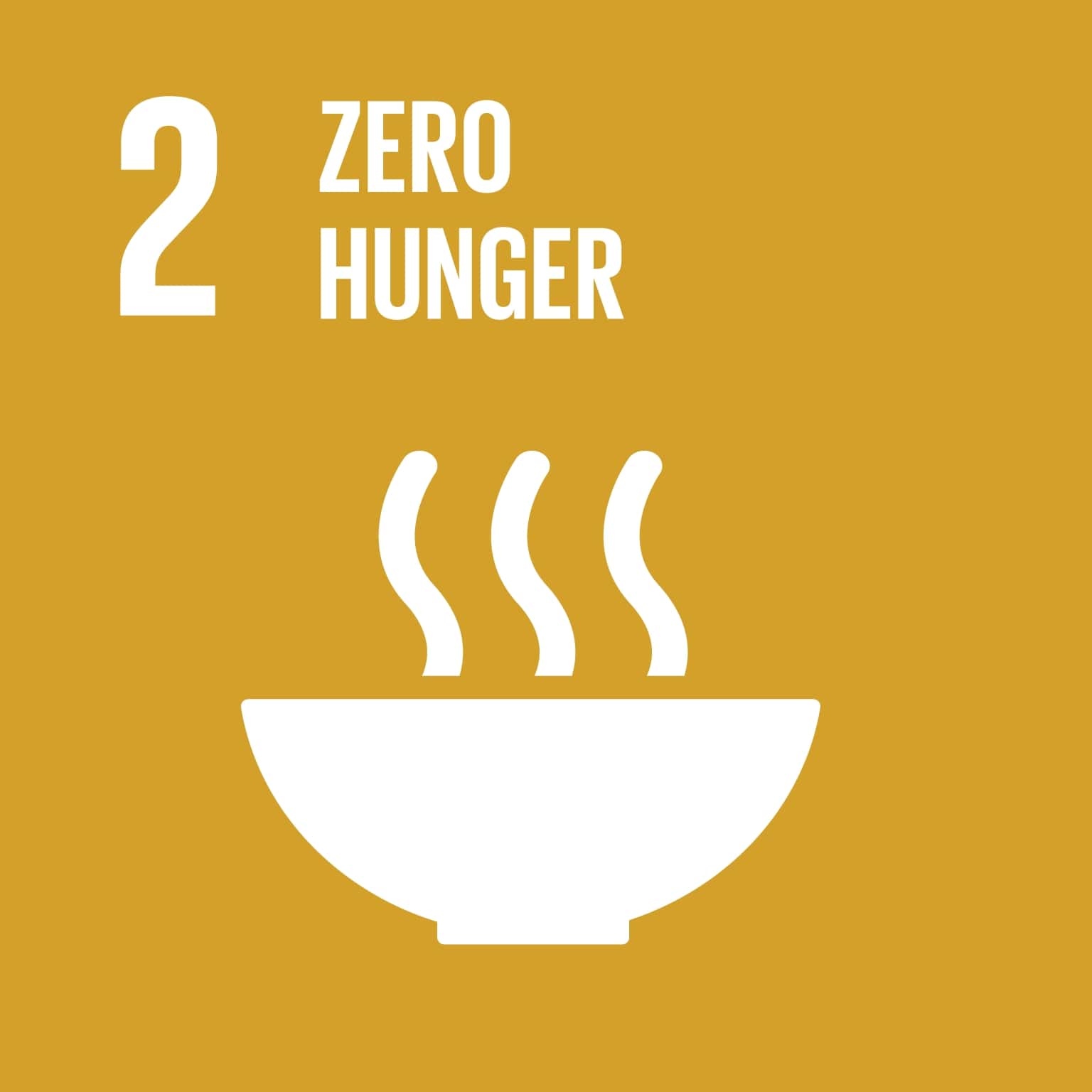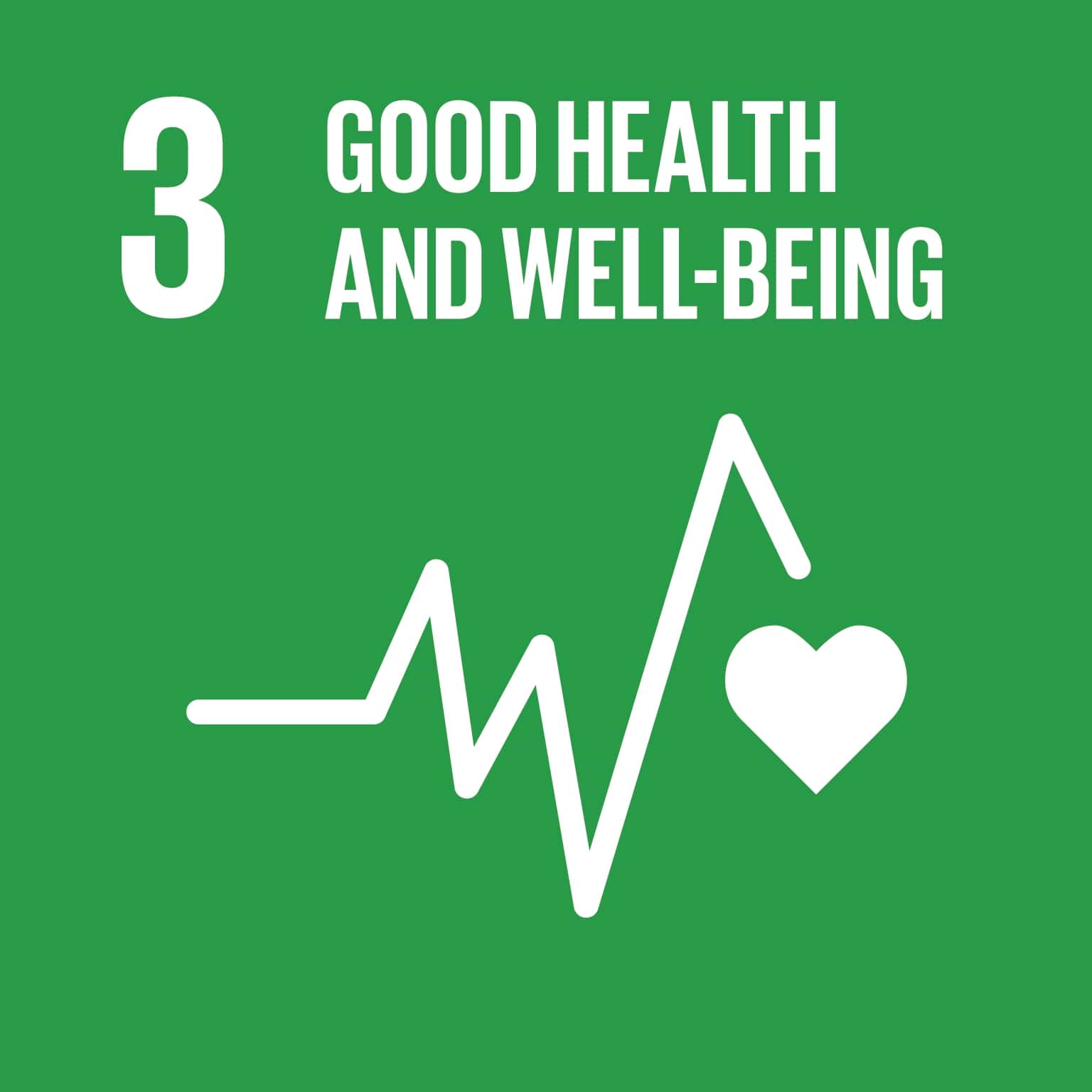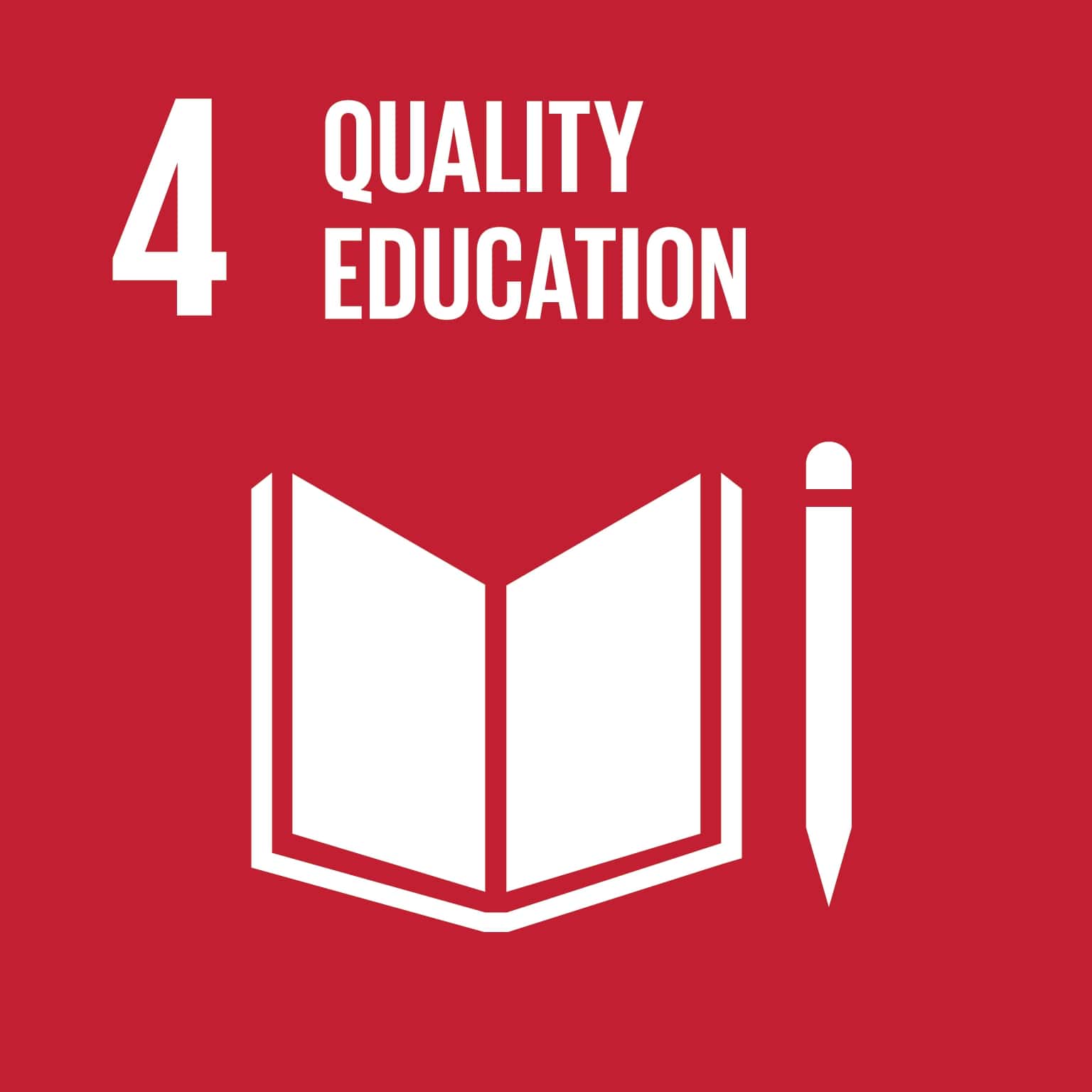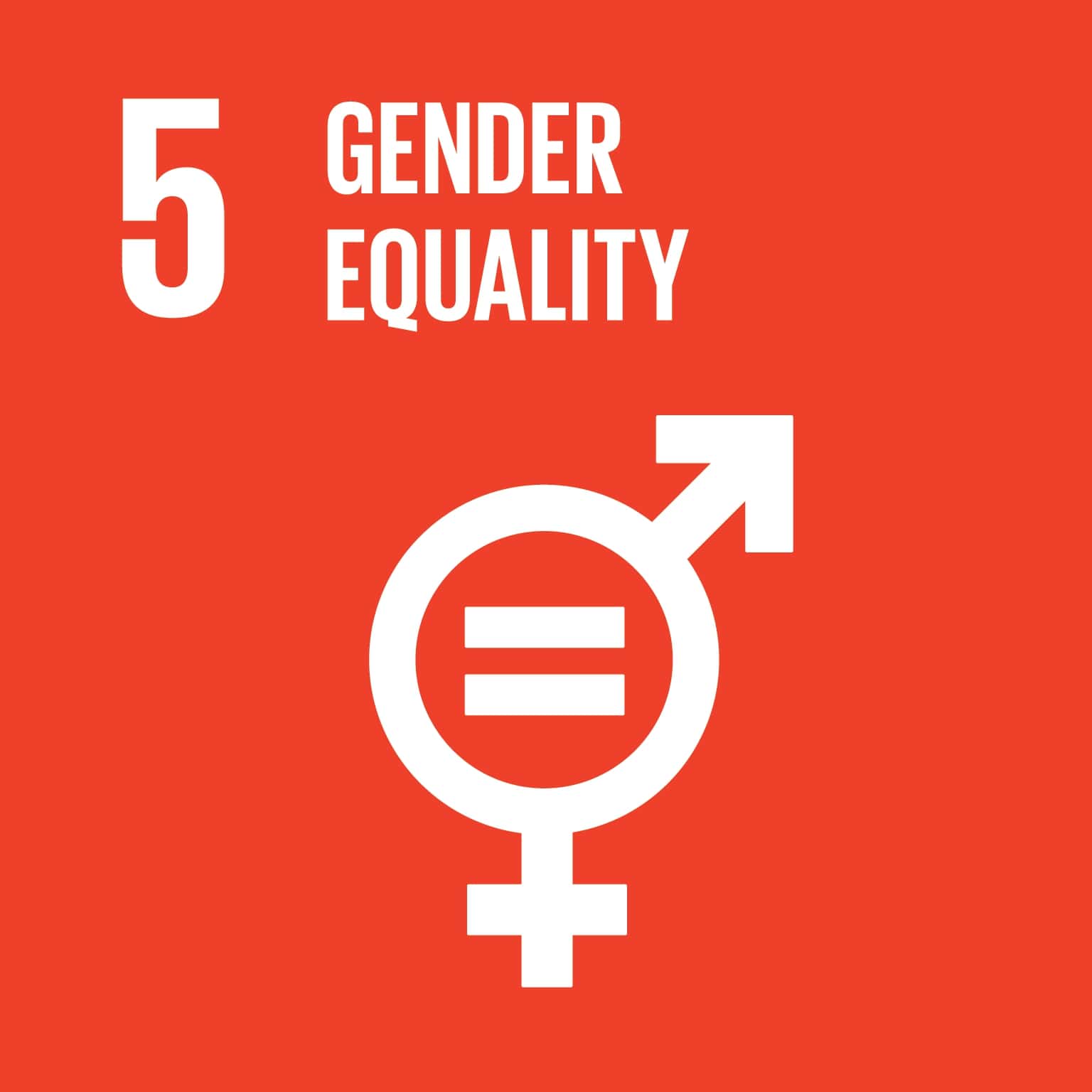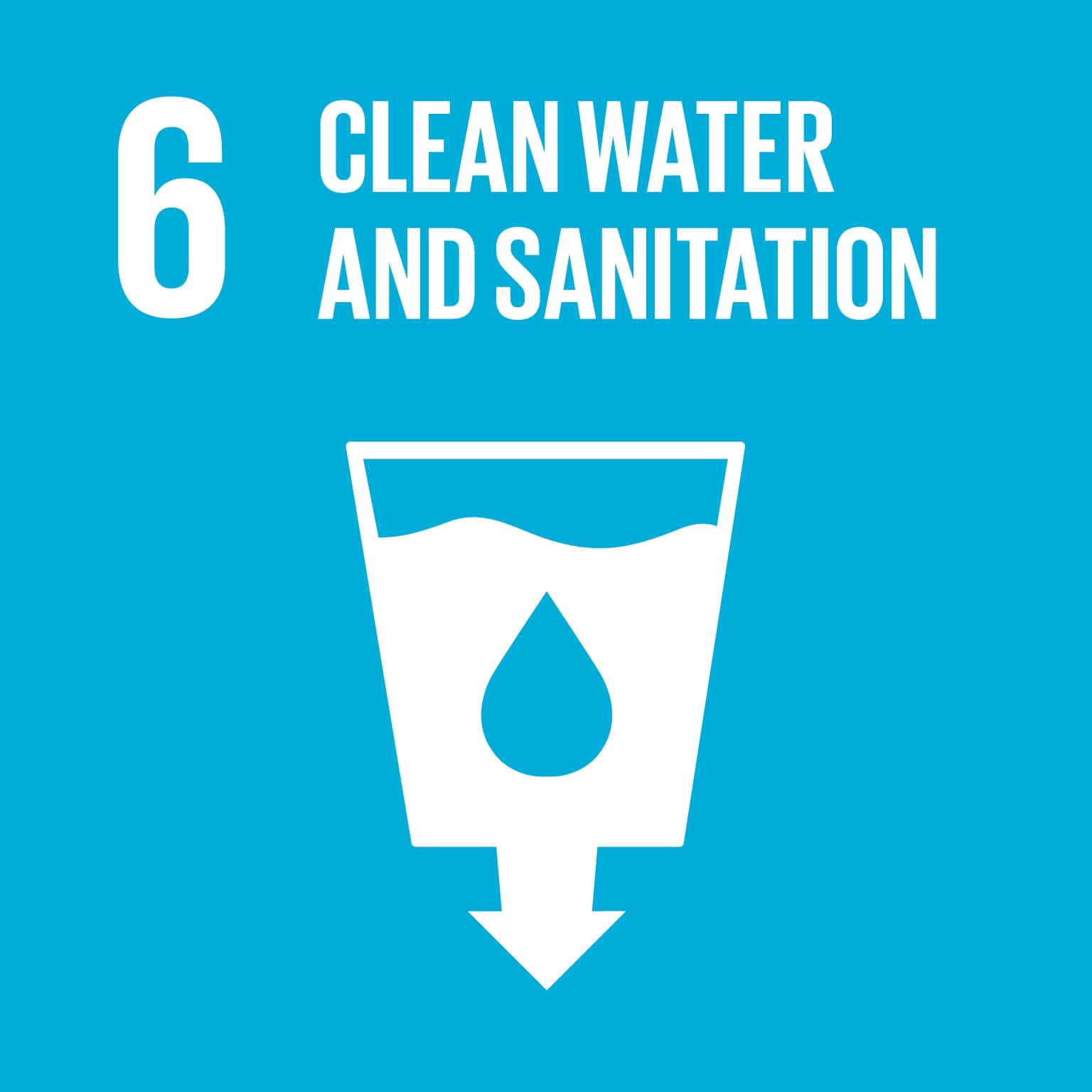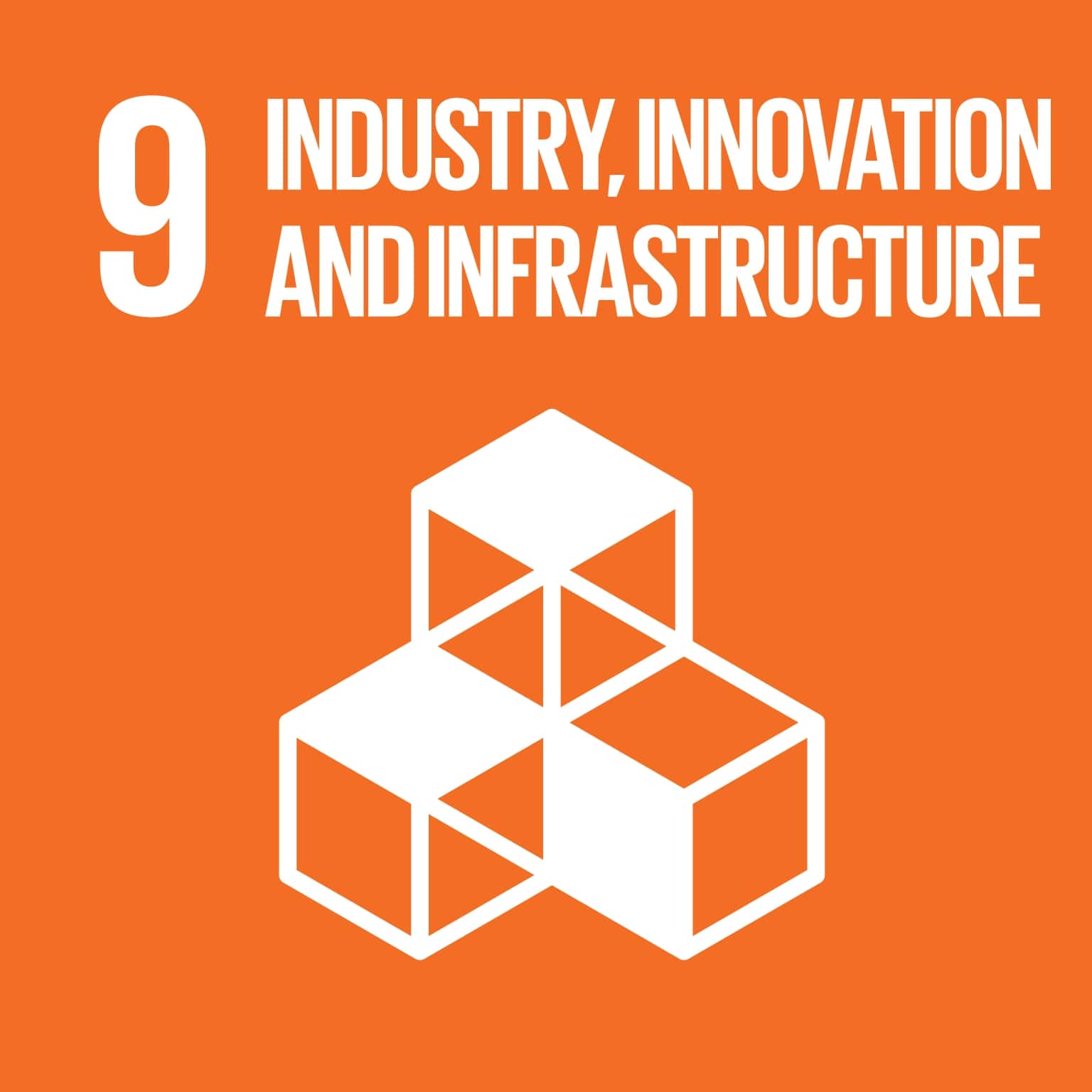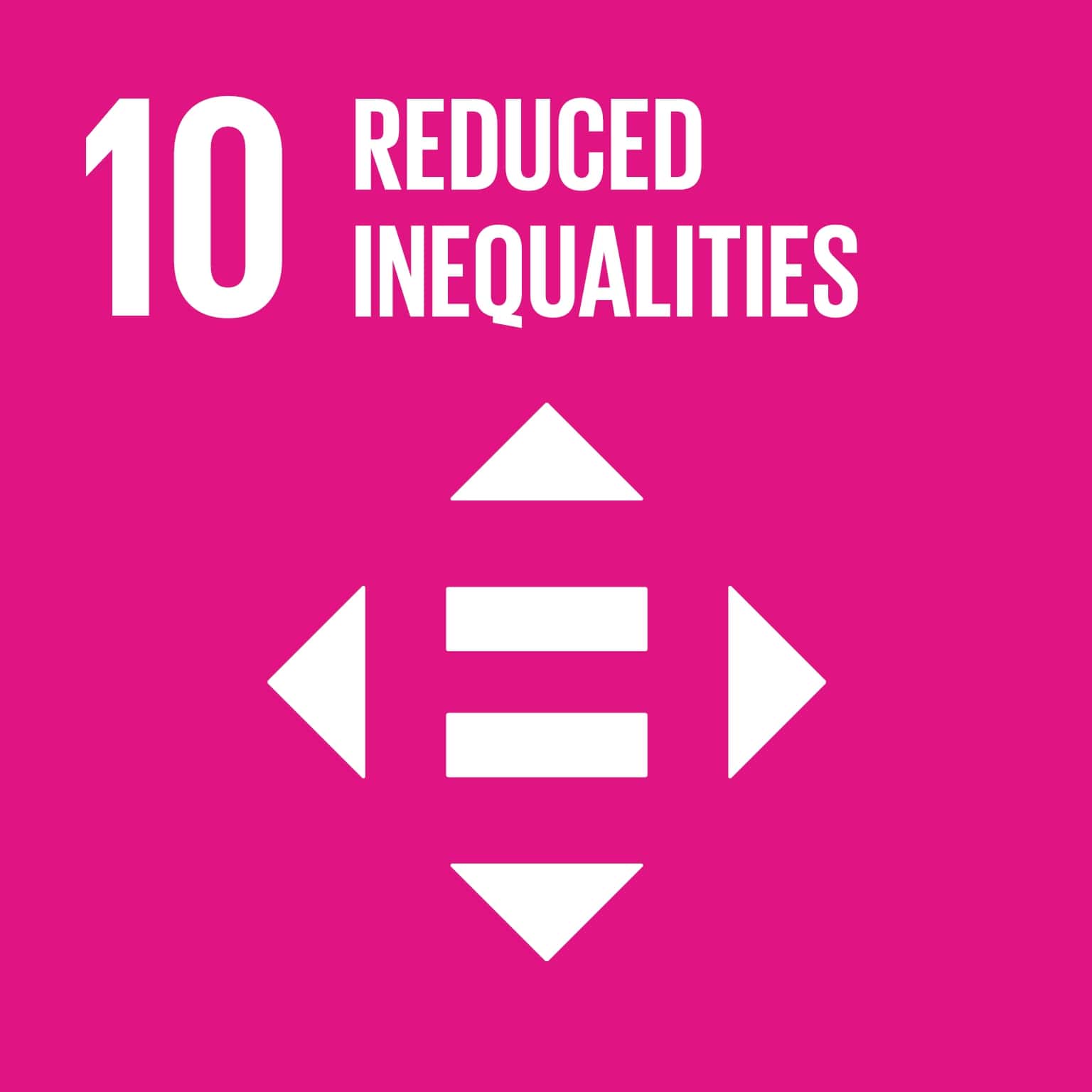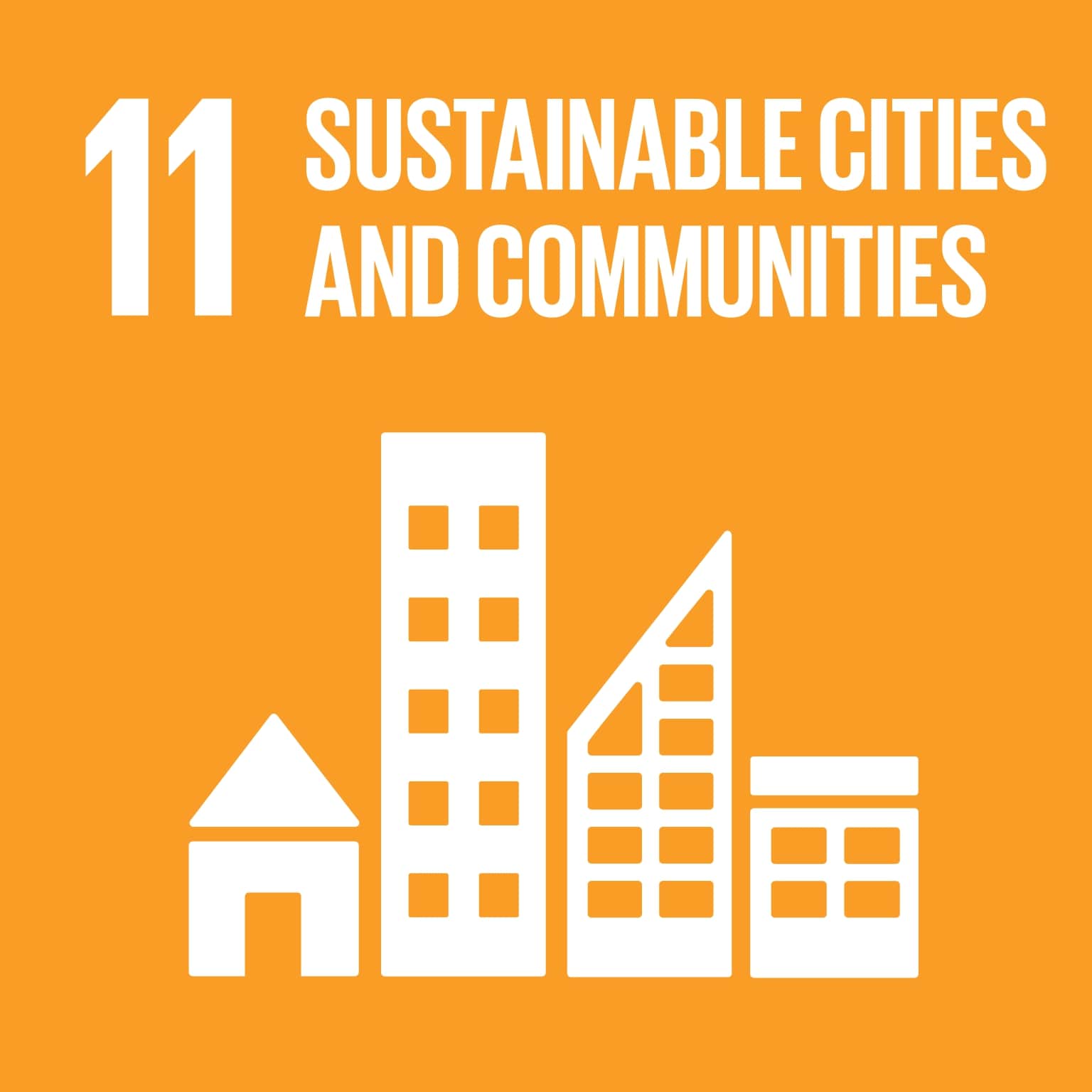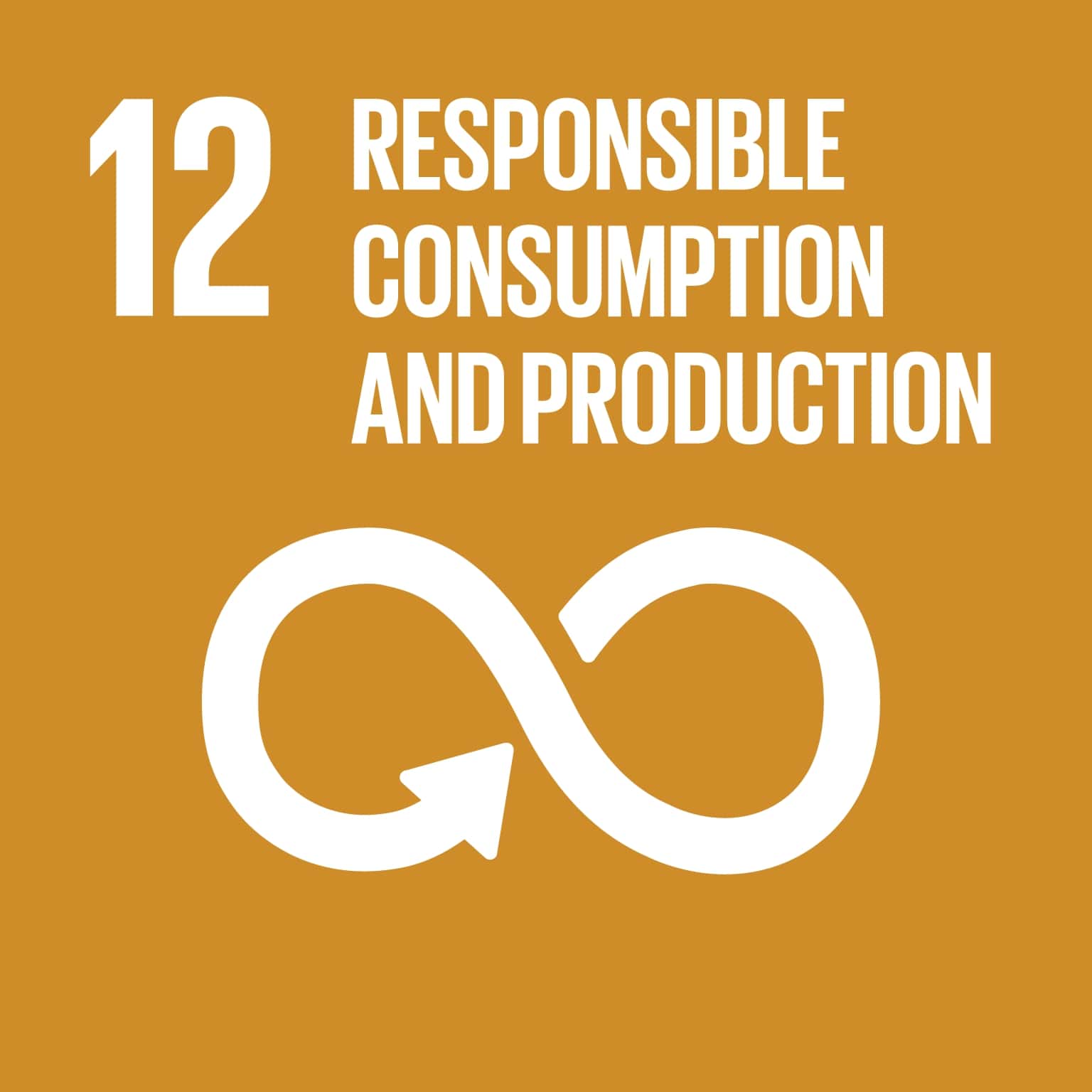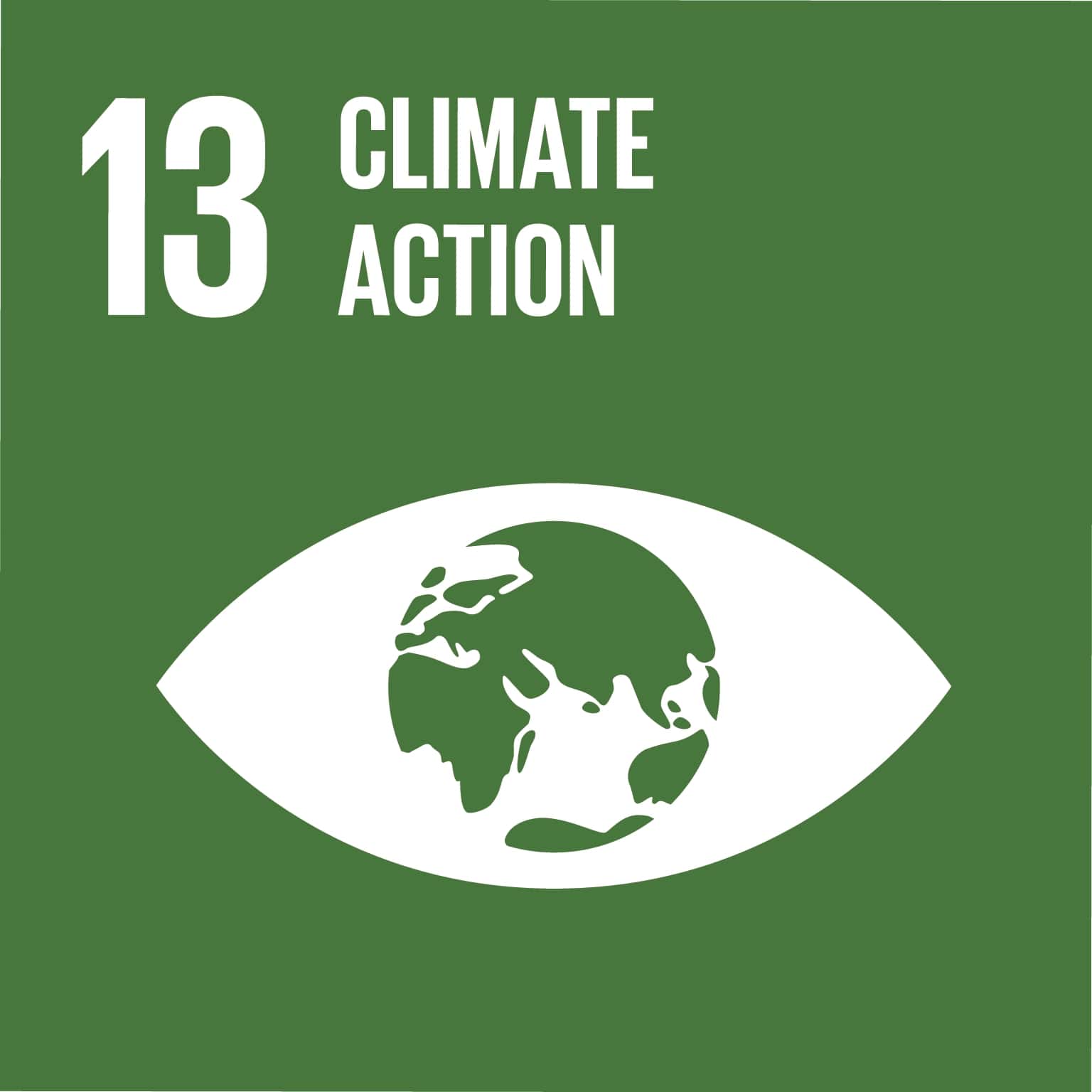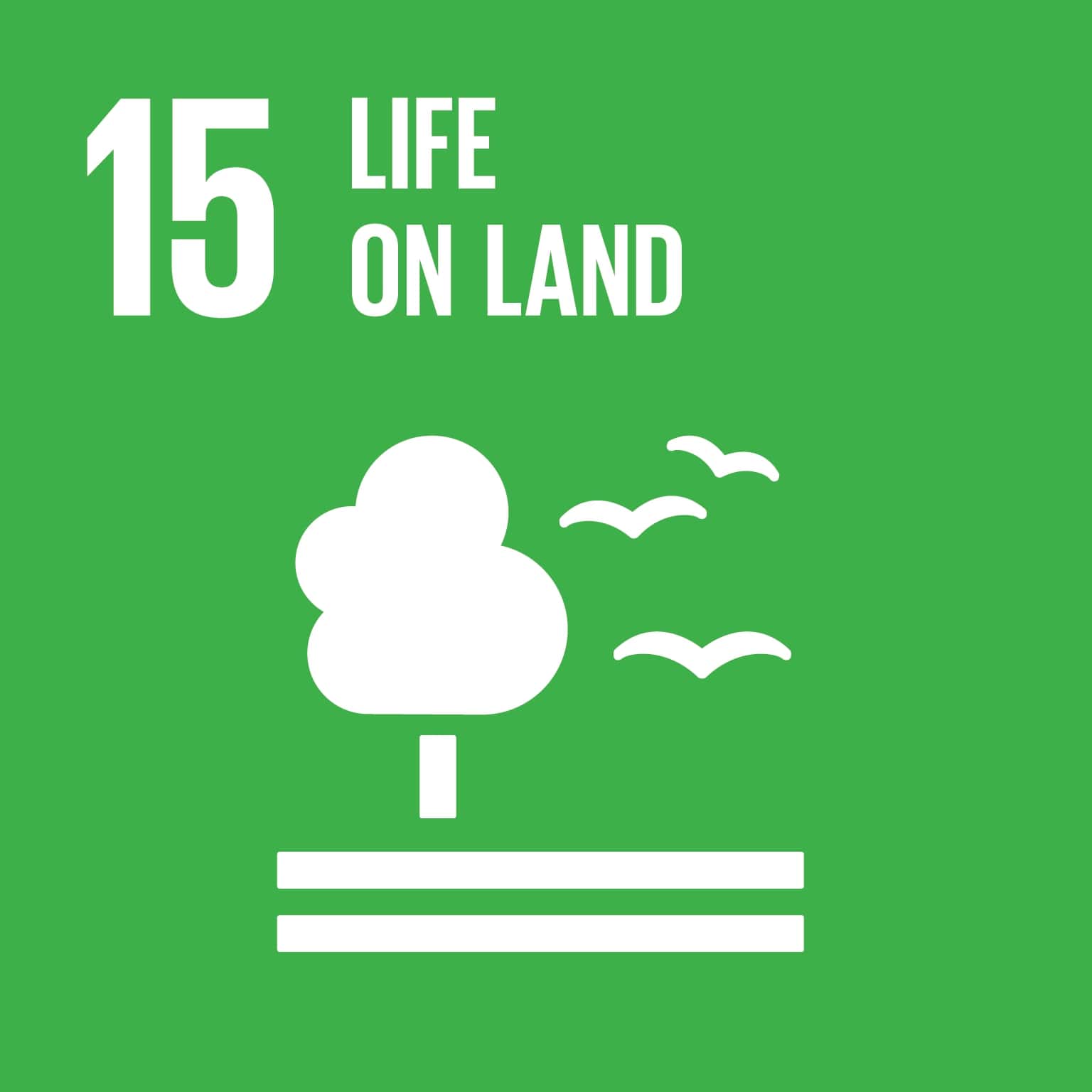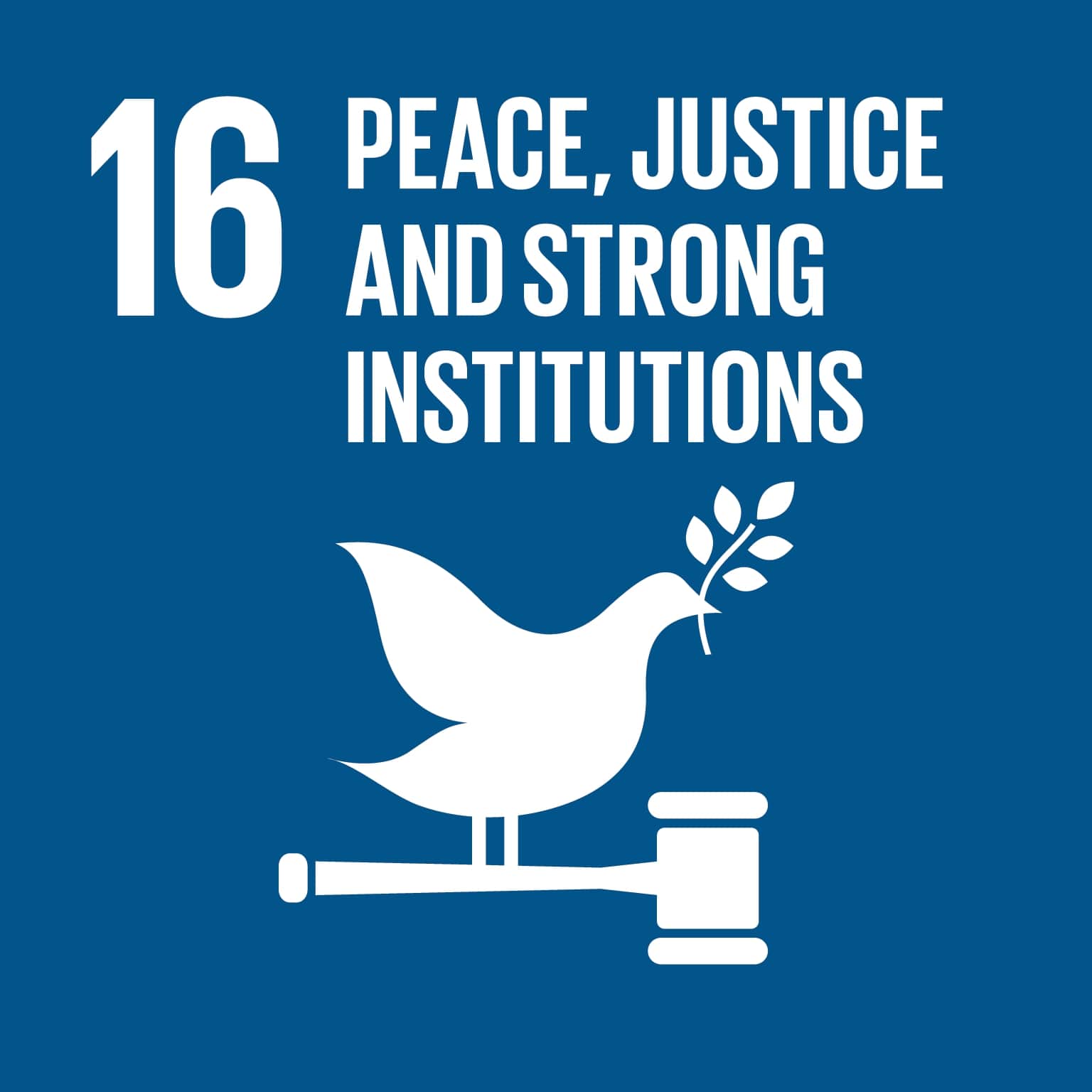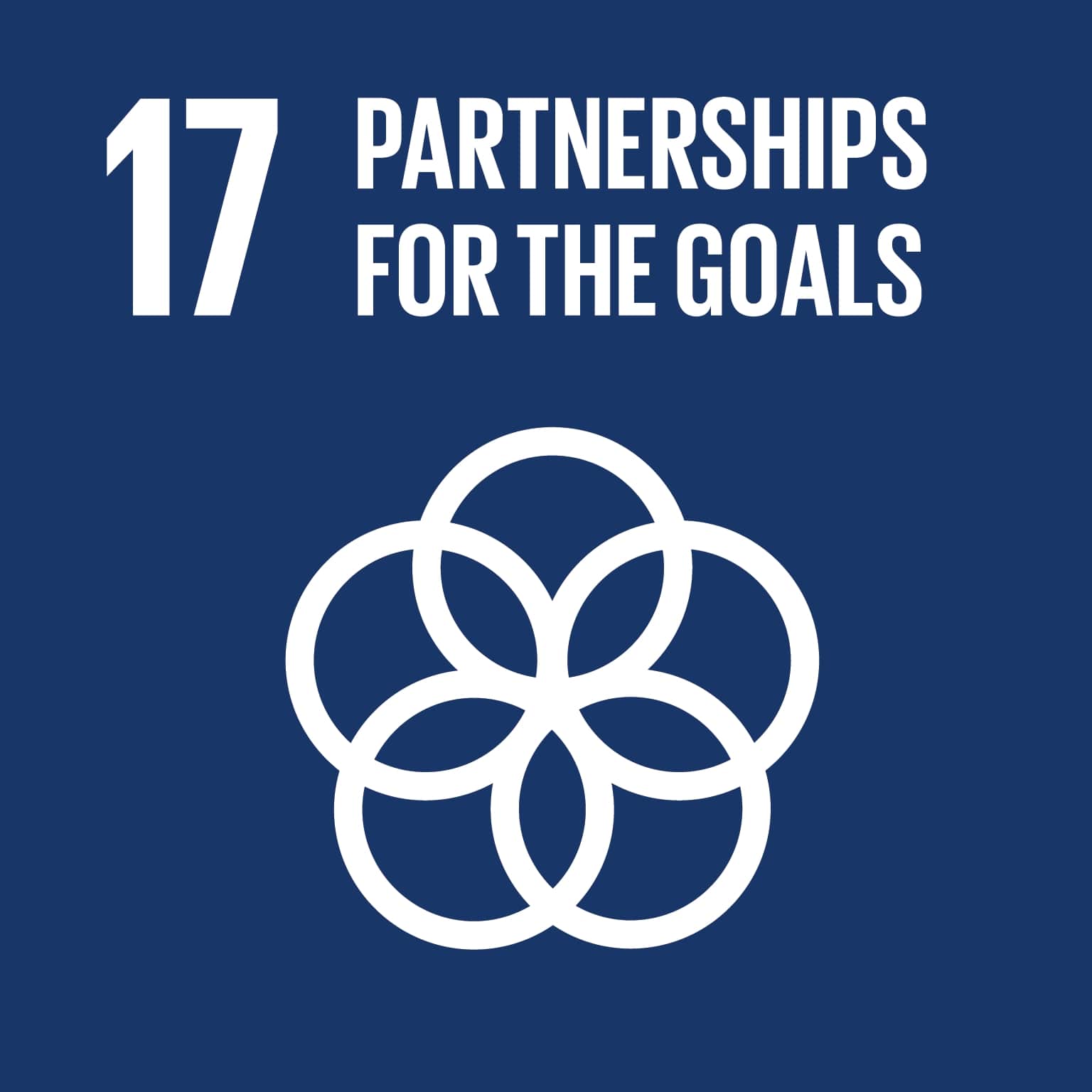 Let's Project Together
TELL ME MORE ABOUT YOUR MOST IMPORTANT PROJECT RIGHT NOW
If there was one project you could do in this lifetime – life or business – what would that be?
Projects are simply a way of your getting your goals and dreams into action.
We all have projects. We may as well get really good at them.